Welcome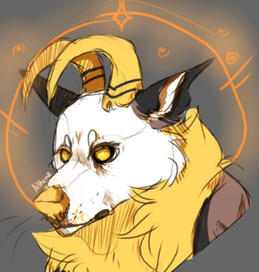 ---
Hello! I go by Alkene/Arganineo.

I'm a college biology student who does digital art on the side. For all inquiries or commission requests, please send a form through email or through Instagram/Chickensmoothie directly~



I can draw canines, felines, anthros, humans, and can try to draw any other species

Click below to navigate through my different styles and prices!